Gustavo Orellana WEB DEVELOPER
Web Development freelancer based in Allen, TX.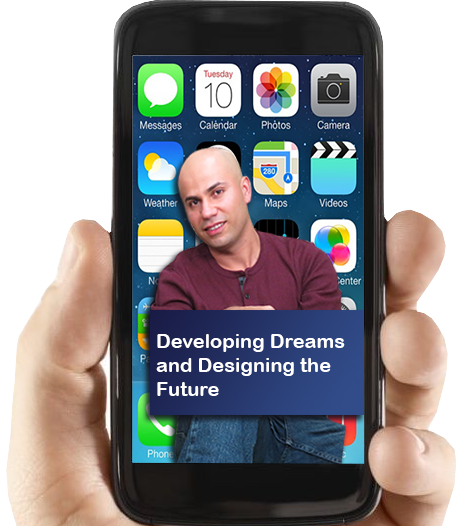 Located in Allen, TX, I specialize in WordPress-driven Local Business Websites, specially if you are just getting started with your first website or want a redesign. My background in Computer Science and over 7 years of experience in web development (with emphasis in back-end development and database administration) means Metro Web Dev can handle any project. Best of all, with the same or better quality and at a much better price than the competition.
Allow me to help your business be known to the world. I will put all the pieces together for you and do everything including but not limited to domain registration, hosting (set up by me but owned by you), security, SEO, free SSL automation, google maps, site maps for search engines (to get your website indexed), customization, integration with APIs (i.e. Adwords, Google Analytics, Youtube, etc.), redesigns, updates to themes and plugins,maintenance, social media visibility and more… for the locals in Allen TX, Dallax, Plano and all cities in the U.S.A.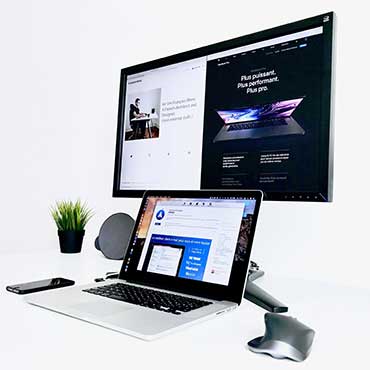 Getting a Redesign?
Let's update your old website with a fresh new look and design that is a Mobile Friendly Website for all devices. Quality, Affordability and Convenience! That is what I offer!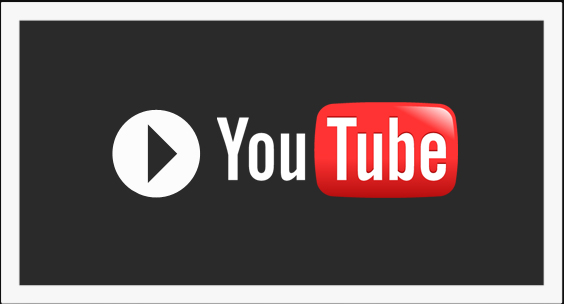 Need a Video?
My wife and I have over 4 years of experience owning and managing more than 3 Youtube channels, with over 4 millions subscribers. We do everything from setting up the Youtube channel, shooting videos, video editing, uploading videos, SEO of Youtube videos, publishing, and everything related to Youtube.