Mobile Responsive Website and More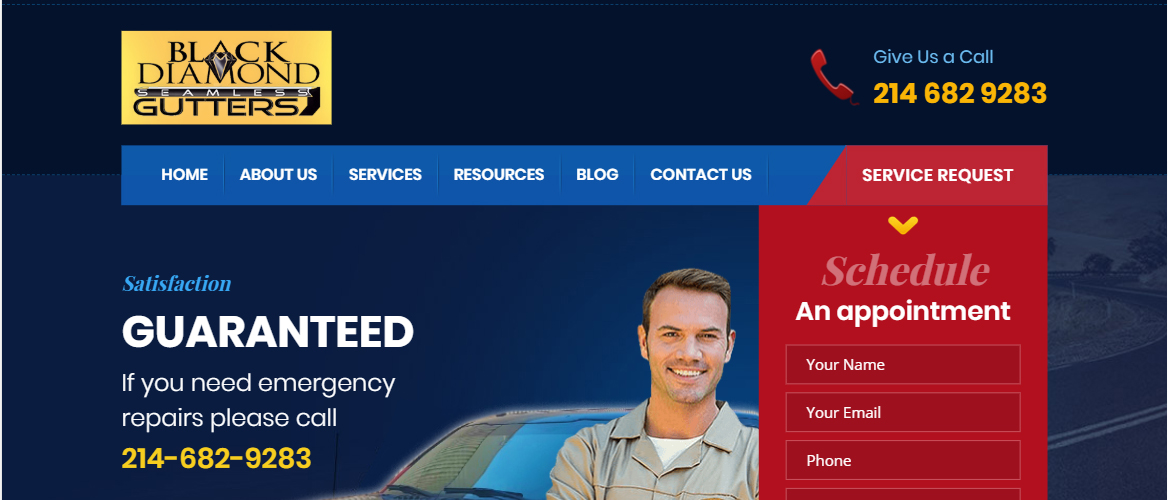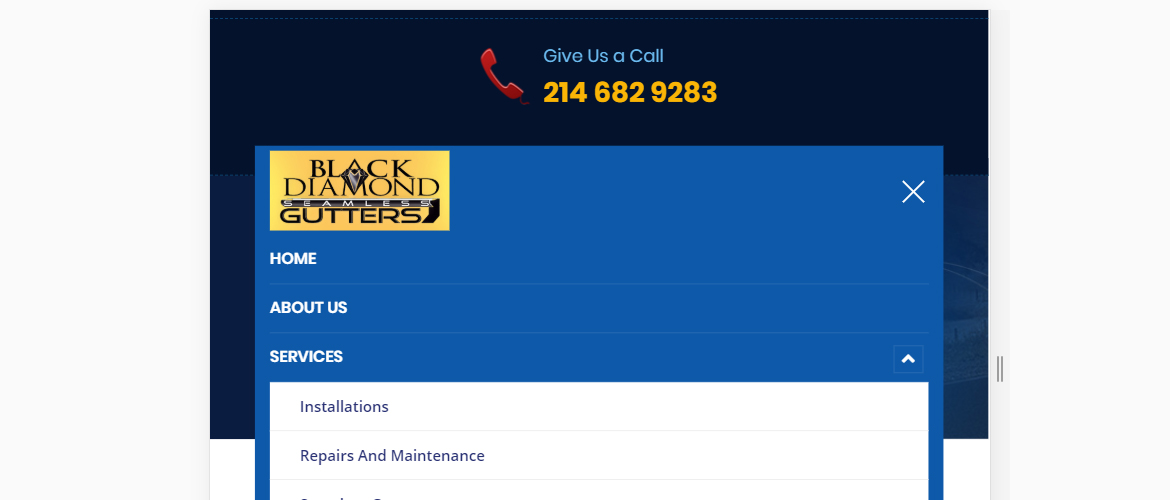 BDSG is my second client but the first client of 2020. This was a complete business project. That included a brand new website, installation of a google server on Google Cloud, buying the domain, setting up DNS, getting them a business email to respond to clients, setting up their business in Google Business (to be found in Google Maps), google indexing, SEO, Google Analytics, conversion tracking, set them up with forms and emailing form submission, securing the website,  installing a free SSL certificate and script to get a new one every 75 days, and more. 
As a payment, I requested installation of the gutter system for my house! I know, for the amount of work put into the website, I could have had gutters installed on many houses or a new roof installed!
The project was completed in a week and a half. I started by gathering all the requirements from the client. I gave them a questionnaire  of everything I thought people would need to know about their business. They returned it to me the next day (and graciously answered my questions as we went along). I then, refined the information, filled gaps, made additions, and structured it to be optimized for search engines.
As with any other project of mine, I vetted many premium themes and plugins to make sure they are well documented and have been made by developers that are well known in the business and are not disappearing soon. 
I designed the navigation and the architecture of the information, and organized the content in a logical and intuitive way with SEO for all pages.
The website is built with WordPress. WordPress has thousands of themes and is used by over 25% of the websites around. It is also home to thousands of plugins to add extra functionality to the website. Functionality such as SEO, spam protection, threat defense and more.
The website is beautiful and responsive both in desktop and in mobile devices.
The owner of Black Diamond Seamless Gutters has now complete control over all of the website. Something many companies don't have when they get their website (many web development agencies actually stay with all the access so that they can continue to charge the clients for every minute change). BDSG has access to Google Cloud to manage the server or give a developer access to it, access to the domain registration to be able to manage his domain, administration access to the website to add or update it, access to Google Business (for his business on Google Maps), and access to everything related to his new website in Dallas Texas.